Welcome to the Rattie Art section of WolfySilver.co.uk.
Here you'll find a selection of my rat art along with commission information if you would like your own rat painted or drawn. I am not limited to creating only rat art, if you would like to see the other subjects I have painted please visit my main website.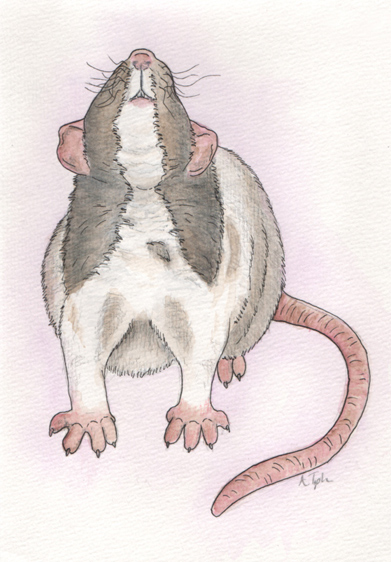 Keep up-to-date with my latest art, 'Like' me on Facebook!
Please visit my Etsy store too!